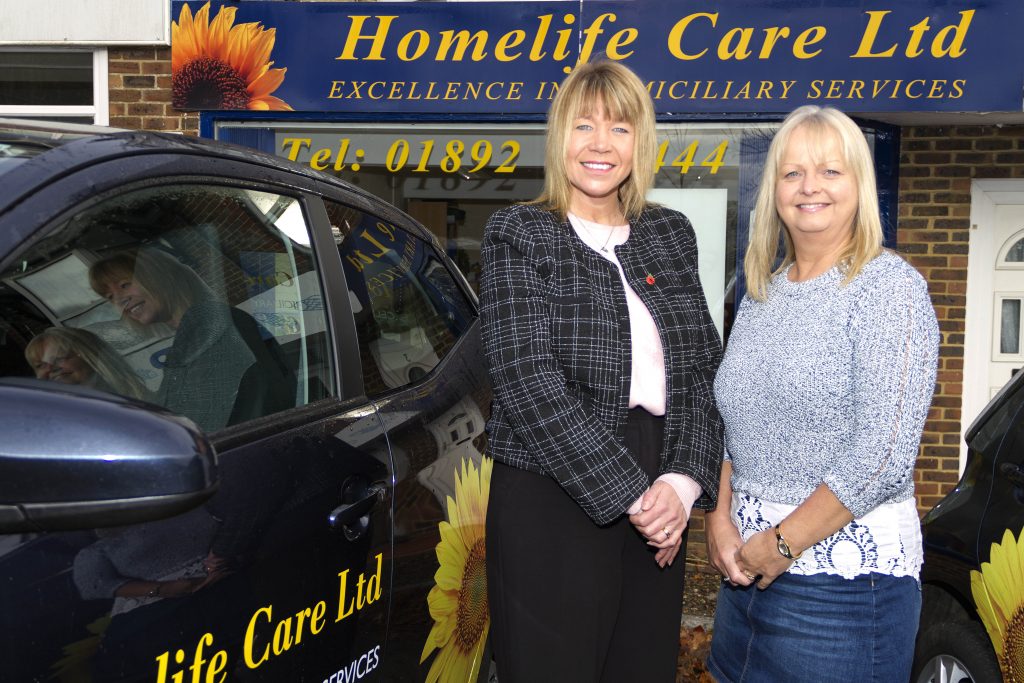 Homelife Care is owned and managed by Lesley Meyer-Done (RGN) and Nicole Owens.
Registered with CQC (Care Quality Commission)
Member of the UKHCA (United Kingdom Home Care Association )
Social Services approved provider
Homelife Care has a clearly defined objective, which cares for the whole individual and takes into account requirements of age, culture and choice without prejudice.
We ensure that our clients are always treated with the utmost courtesy and professionalism maximising independence and self-fulfilment, whilst retaining dignity and privacy.
Homelife Care provides a wide range of services to help improve quality of life and meet changing needs to enable clients to remain within their own homes.
…
all carers I have had are pleasant and efficient. They are reliable (a quality I most need) I am informed if my regular carer is going to be late